2014 International Petrochemical Conference
Loading Video Player...
The International Petrochemical Conference is the world's largest and most prestigious conference representing the petrochemical industry.
The meeting consists of sessions covering key political, economic, and environmental issues affecting the petrochemical industry. The sessions emphasize global competitiveness in the petrochemical business and are presented by recognized experts in the areas of petrochemical markets, economics and politics.
Conference Highlights:
International Petrochemical Luncheon Speaker: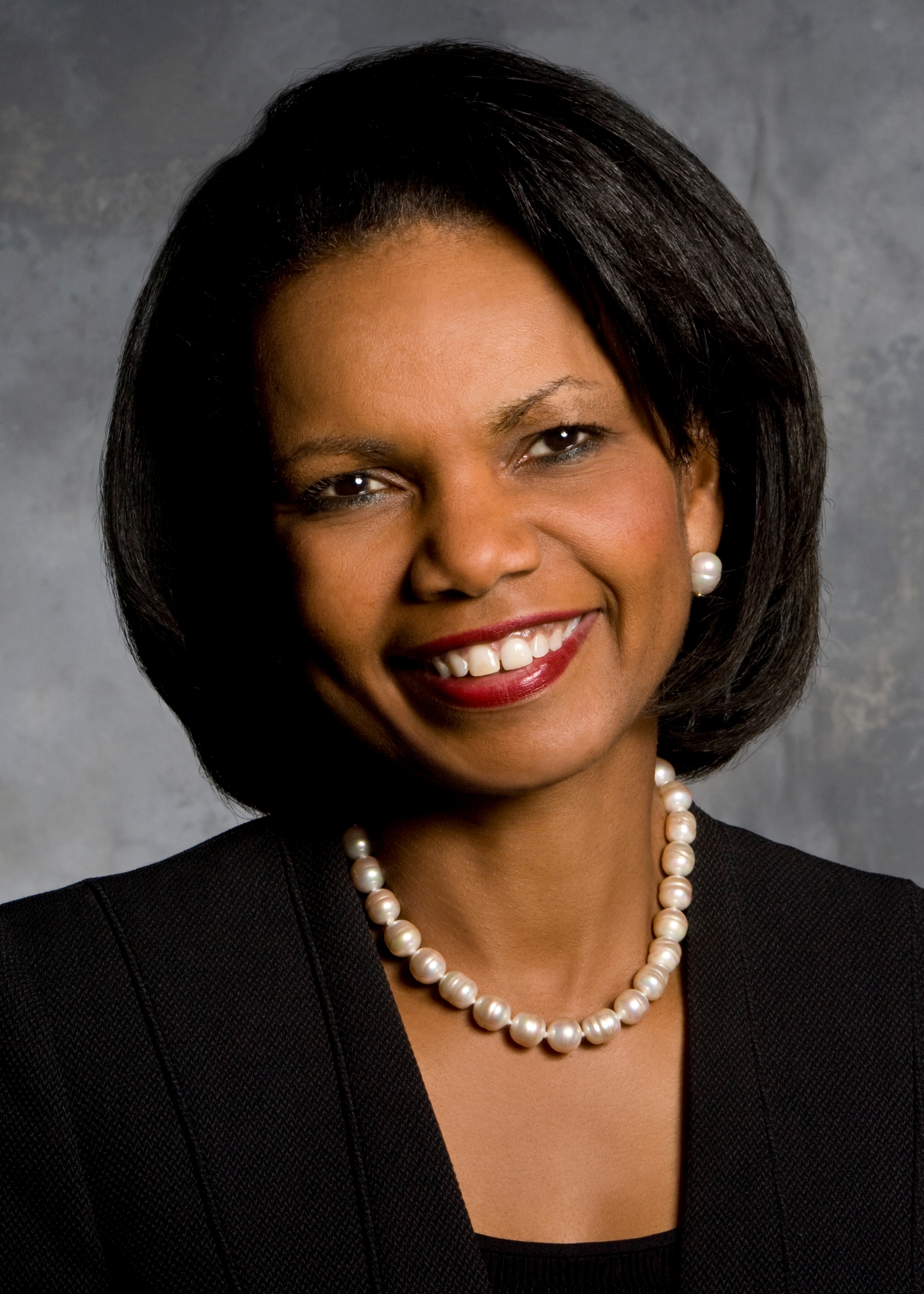 Dr. Condoleezza Rice
66th Secretary of State of the United States
Mark your calendar to join us in San Antonio next spring!
See what you missed at the 2013 IPC.
Thank you to our 2013 IPC Sponsors.
Like us on