Loading Video Player...
Loading Video Player...
The Annual Meeting is the world's premier refining meeting, assembling key executives, decision-makers, and technical experts from refining businesses, technology providers, contracting and consulting firms, and equipment manufacturers around the world. The general session features high profile speakers who will address current issues of importance to the industry. Leading industry experts will share valuable insights on major issues, including energy and environmental initiatives and the latest technical developments impacting the refining and petrochemical industry communities.
Conference Highlights:
Annual Luncheon Speaker: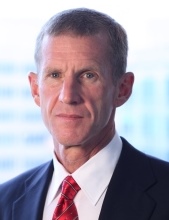 General Stanley McChrystal, Former Commander of U.S. and International Forces in Afghanistan and Senior Fellow at Yale University's Jackson Institute for Global Affairs
General Session Speakers: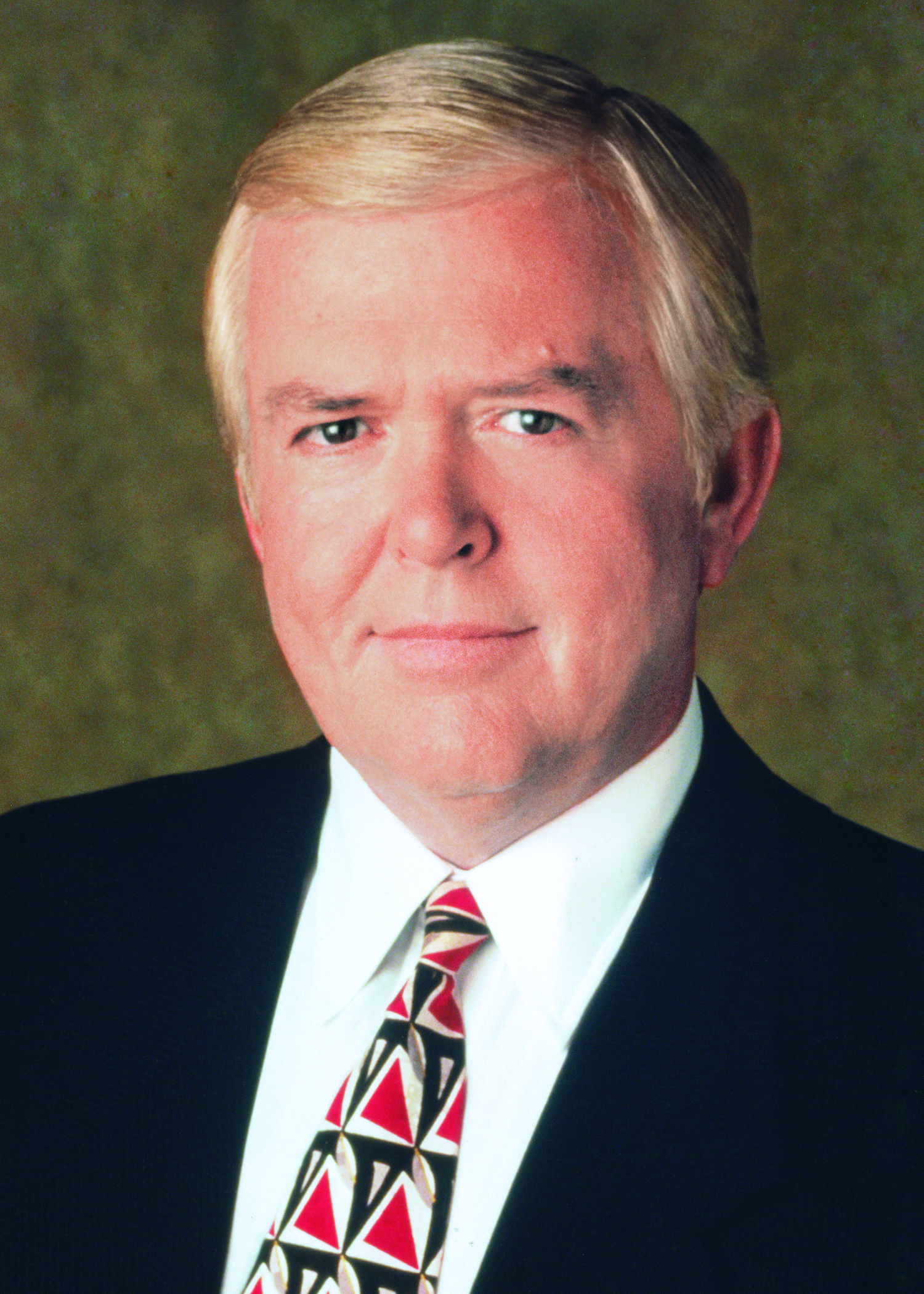 Lou Dobbs, Host of Lou Dobbs Tonight on the FOX Business Network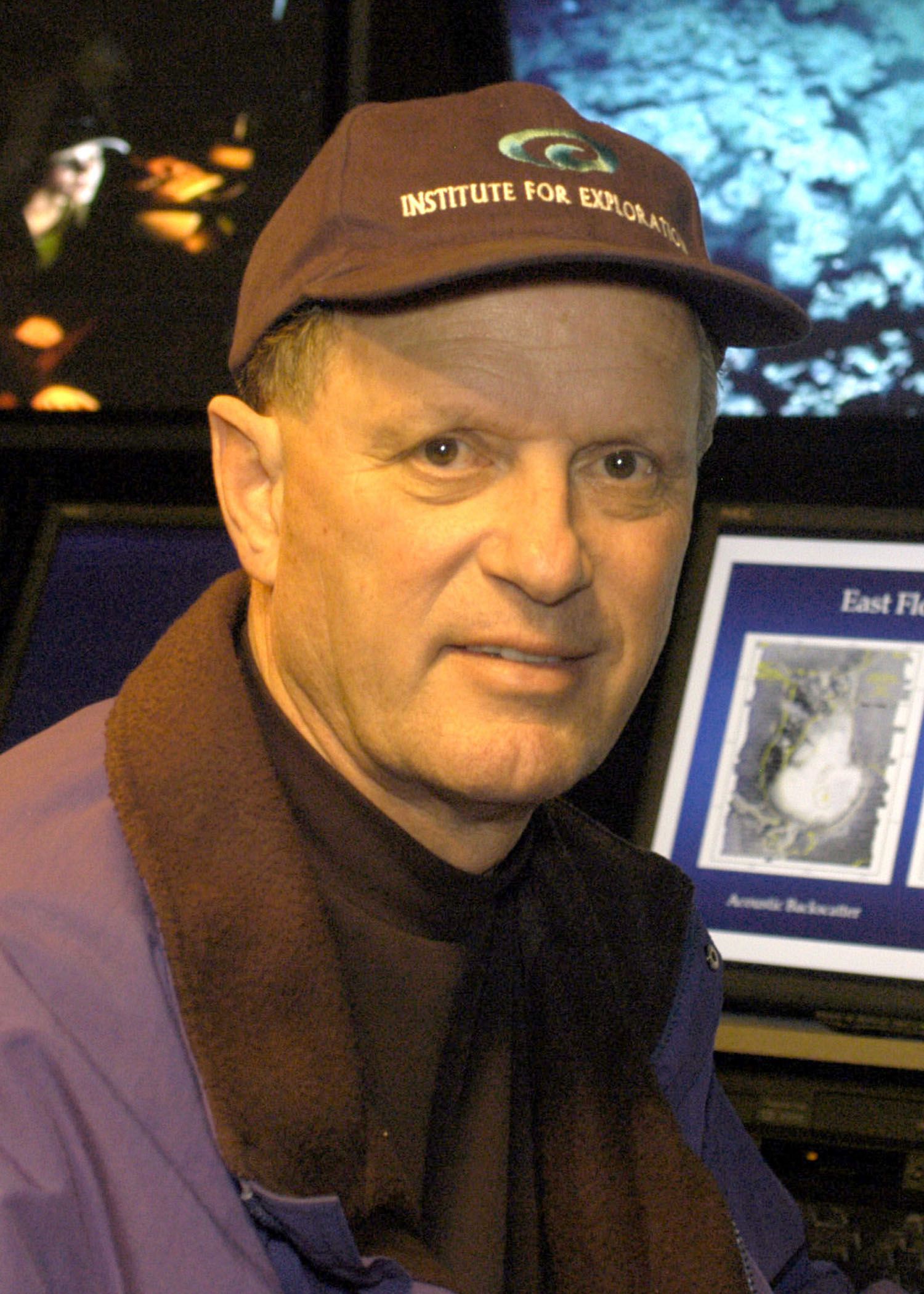 Robert Ballard, "Finder" of the R.M.S. Titanic
The 2014 technical sessions on Monday afternoon and Tuesday will include a Legislative and Regulatory Issues Update; Adapting to Tight Oil; FCC Technology; Hydroprocessing; Refinery Operations; Alternate Fuels; Crude Oil Supply; Process Safety; Reliability; Risk Mitigation; Strategic Capital Investment; Hydrogen; and Gasoline/Petrochemicals.
The 2014 Annual Meeting will be held in Orlando, Florida. We encourage you to familiarize yourself with this convenient destination and all it offers! Did you know:
Orlando boasts the 6th lowest airfare compared to the top 50 airports in the U.S.

Orlando has 147 weekly direct flights from Texas alone!

Ground transportation is easy and economical too as a cab ride from the airport to the hotel is a mere 15 minutes for about $34.
Our conference hotel, the AAA Four Diamond rated Hyatt Regency Orlando (formerly The Peabody Orlando) has all the necessary amenities one needs to have a successful convention experience. The hotel was expanded in 2010 to include a brand new 31 story tower of luxurious guest rooms and suites for your comfort. The new and expanded meeting space will accommodate all sessions conveniently in one location and provides the perfect setting for networking and reconnecting. In addition, entertainment needs of our hospitality hosts will be nicely accommodated in nearby meeting rooms, suites, and hotel outlets.
The hotel's prime International Drive location is within walking distance of at least 15 restaurants and dozens of shops at Point Orlando. Or hop on the I-RideTrolley which runs up and down International Drive to see additional nearby restaurants. The I-Ride Trolley service is included in your Hyatt Regency Orlando resort fee. Want more info? Click here for nearby restaurants and here for the I-Ride Trolley Map.
Thank you to our 2013 Annual Meeting Sponsors.