2019 Annual Meeting
Sunday, March 17 - Tuesday, March 19, 2019
Marriott Rivercenter
101 Bowie Street
San Antonio, TX 78205
The Annual Meeting is the world's premier refining meeting, assembling key executives, decision-makers, and technical experts from refining businesses, technology providers, contracting and consulting firms, and equipment manufacturers around the world.
Conference Registration
Registration for the conference will be located in Salon IJ of Marriott Rivercenter and will be open during the following times:
Sunday, March 17 9:00 AM - 7:30 PM
Monday, March 18 7:00 AM - 5:00 PM
Tuesday, March 19 7:00 AM - 12:00 PM
Conference Program
Conference Highlights:
Monday Morning General Session:

Chris Wallace, FOX News

Doris Kearns Goodwin, Pulitzer Prize-winning Author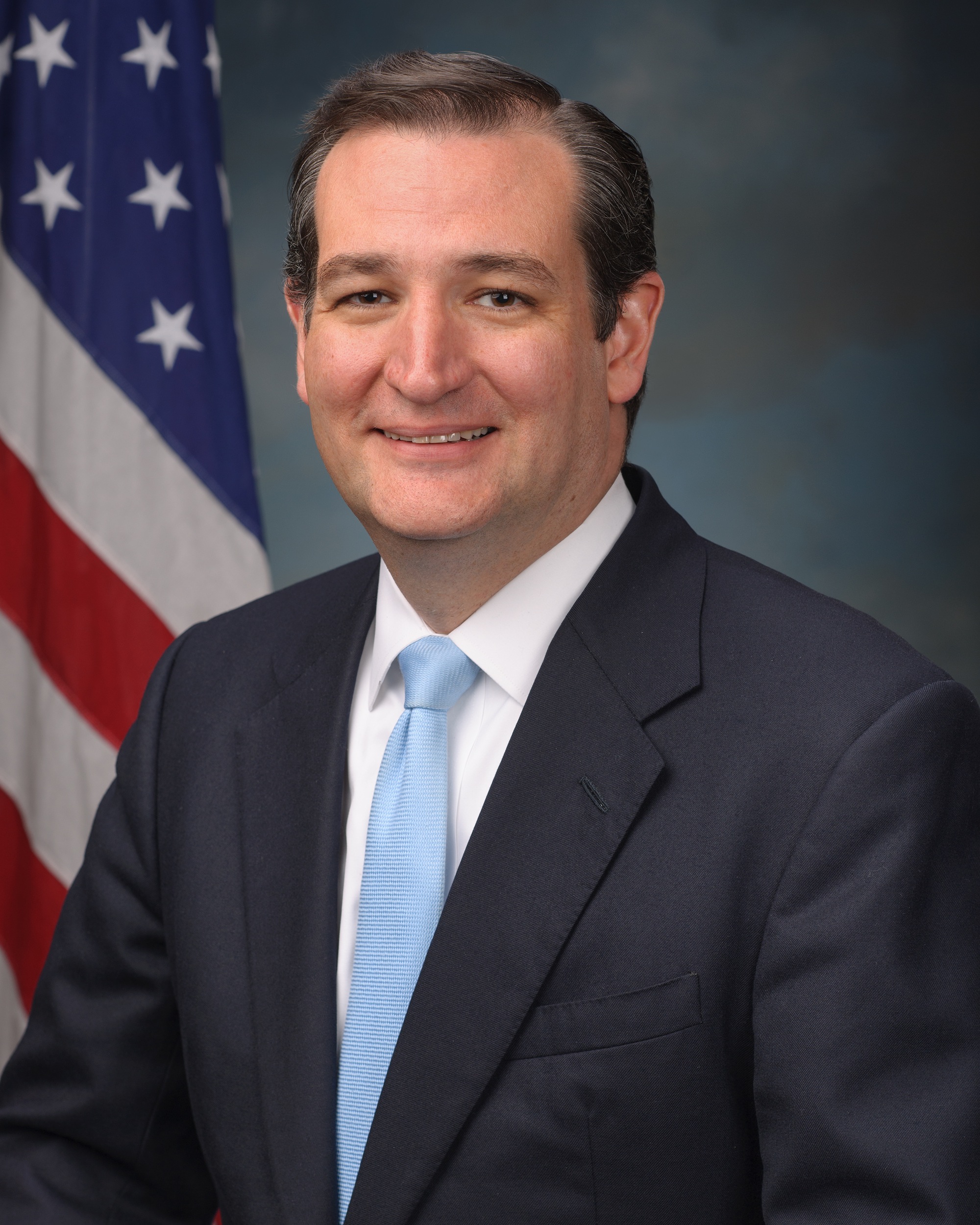 The Honorable Ted Cruz, Recipient of the AFPM Leadership Award U.S. Senator (R-Texas)
Monday Afternoon General Session: Sustaining the Future
Sustaining the Future: Leadership Perspective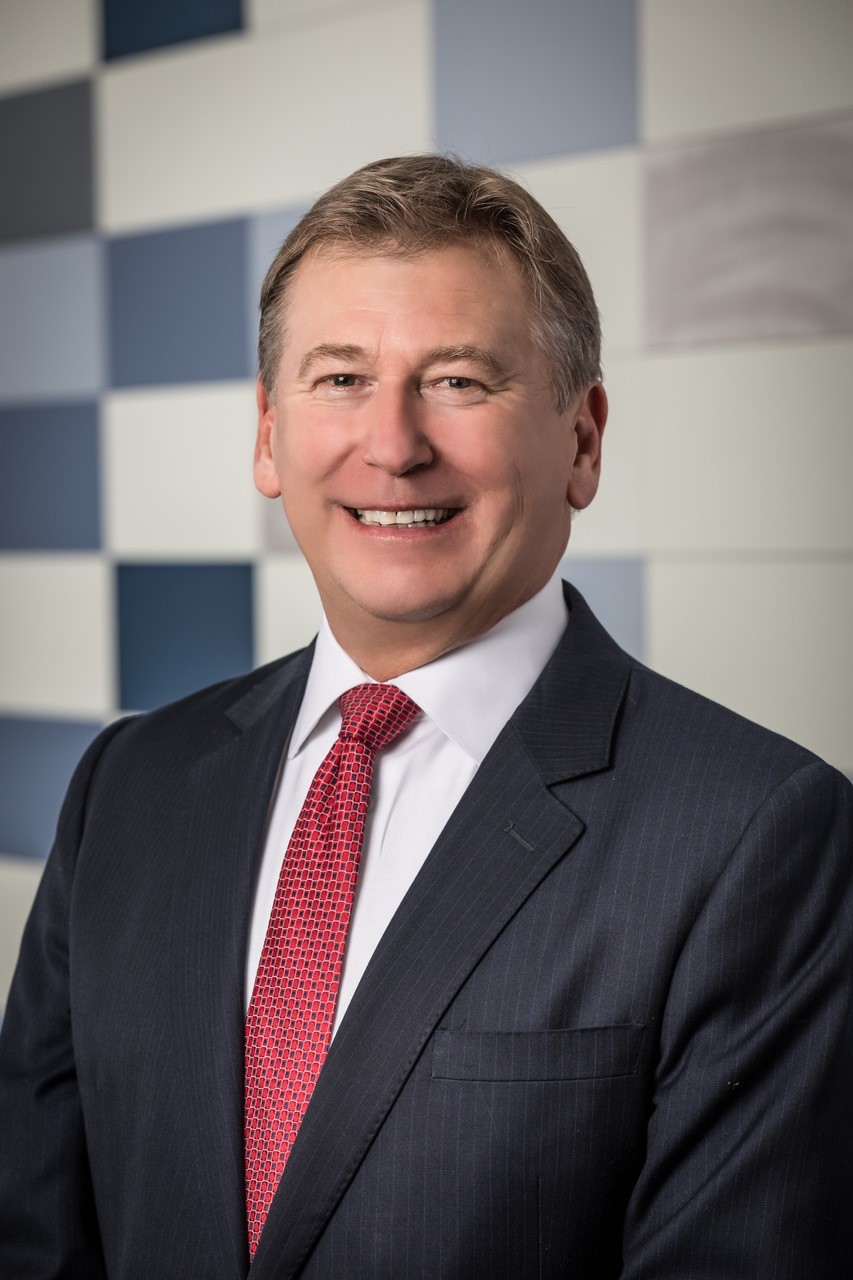 Brian Coffman, President and CEO,
Motiva Enterprises LLC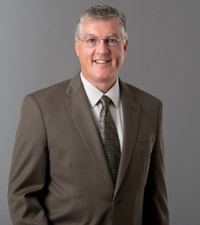 Michael Coyle, President, Manufacturing,
Chevron U.S.A. Inc.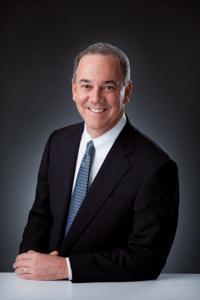 Joe Gorder, Chairman, President and
CEO, Valero Energy Corporation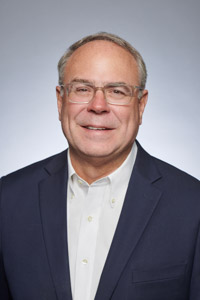 David Lamp, President and CEO,
CVR Energy, Inc.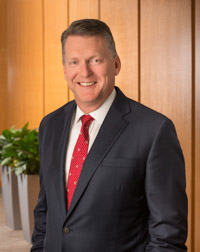 Mark Lashier, President and CEO,
Chevron Phillips Chemical Company LP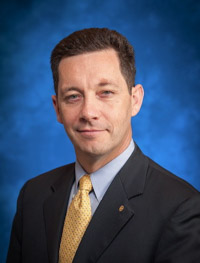 Loic Vivier, Senior Vice President, Fuels,
ExxonMobil Fuels and Lubricants Company
Sustaining the Future: Meeting the Challenges
Jim Becker, Vice President Polymers & Sustainability, Chevron Phillips Chemical
Jennifer Feeley, Corporate Program Portfolio Manager, EMRE R & D, Corporate Strategic Research
Julia Reinhart, Vice President, Human Resources & Administration, Valero Energy Corporation
Stacy Putman, Senior Project Director, INEOS Olefins & Polymers USA
Kris Torberson, Technology Director, Motiva Enterprises LLC
Tuesday Industry Leadership Breakfast: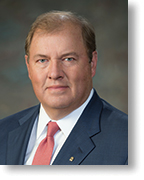 Gary R. Heminger, Chairman, President & CEO,
Marathon Petroleum Corporation
Tuesday Annual Luncheon: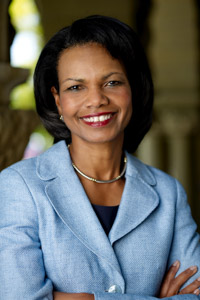 The Honorable Condoleezza Rice
Former U.S. Secretary of State
Conference Overview:
The Annual Meeting general session features high profile speakers who will address the most important issues affecting the future sustainability of our industries including the current politic culture, workforce of the future, changing our industries' narrative, generating innovation and technology developments, and investing in our communities. The breakout sessions will feature presentations and panels on process safety, environmental activism, innovation, workforce development, the use of big data and emerging technologies. These topics and the issues they address are relevant to both the refining and petrochemical industry and to those who serve the industry.
AFPM also hosts numerous networking social functions for all registrants as well as smaller subgroups with specific interests such as operating company personnel, women in industry, executive management, and special technical interests. In addition, many industry supplier companies host hospitality functions that offer attendees an opportunity to develop or maintain relationships with key technology suppliers.
Save $100 on registration fees by registering by February 15th.
Online registration closes on March 8th.